Fall has officially arrived and I have to confess that, although it is October, I have started thinking about Advent and Christmas already. 
Wait...what?! It's only October!
 I know Advent is about 2 months away, BUT much like I feel when Lent isapproaching, it feels like it is time to begin renewing our minds, hearts and souls in preparation for theseason ahead.  So....what better way to prepare than with a renewed dedication to the Most Holy Rosary?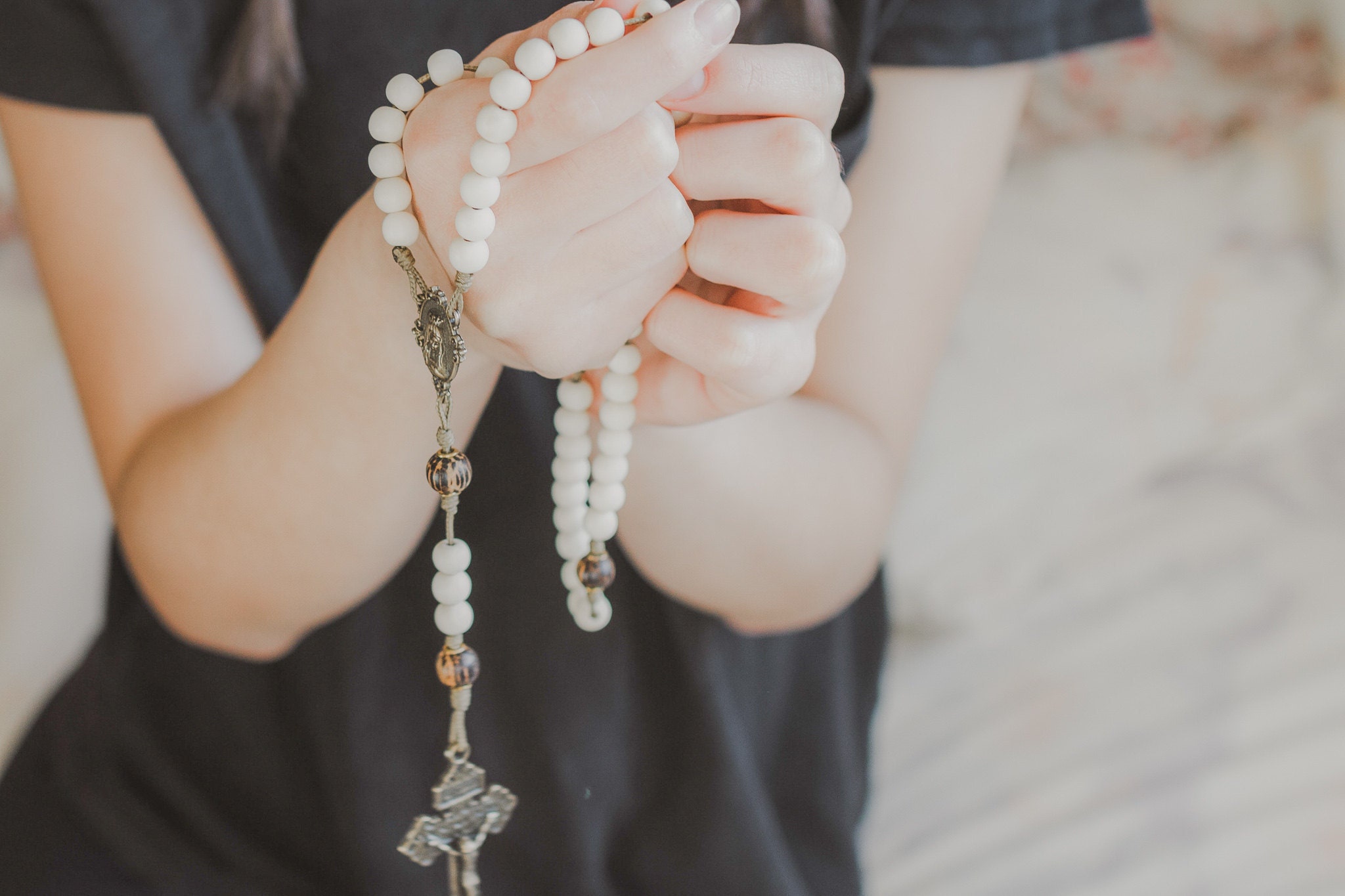 The Church in Her wisdom knows this as well. October is dedicated to the Holy Rosary and the Holy Angels. If we already pray the rosary daily, we are renewed in our fervor this month. If we have fallen off in practicing this beautiful and powerful devotion, we are called back to faithful practice of it this month.  
So...let's renew our commitment to the Most Holy Rosary this month and pray with faith and love. In doing so, we draw closer to Our Blessed Mother and Our Lord intimately. 
 "Abandon yourself in the hands of Mary. She will take care of you."- St. Padre Pio
If you would like to participate in national and worldwide Rosary events this month, we have gathered information about various Rosary rallies and efforts around the world: 
More Rosary Related Resources :
1 .   This classic by St. Louis de Montfort is still considered to be the finest book everwritten about the Rosary. With over 5 million copies sold, it is clear why this book has been read by Catholics  for centuries. BUY NOW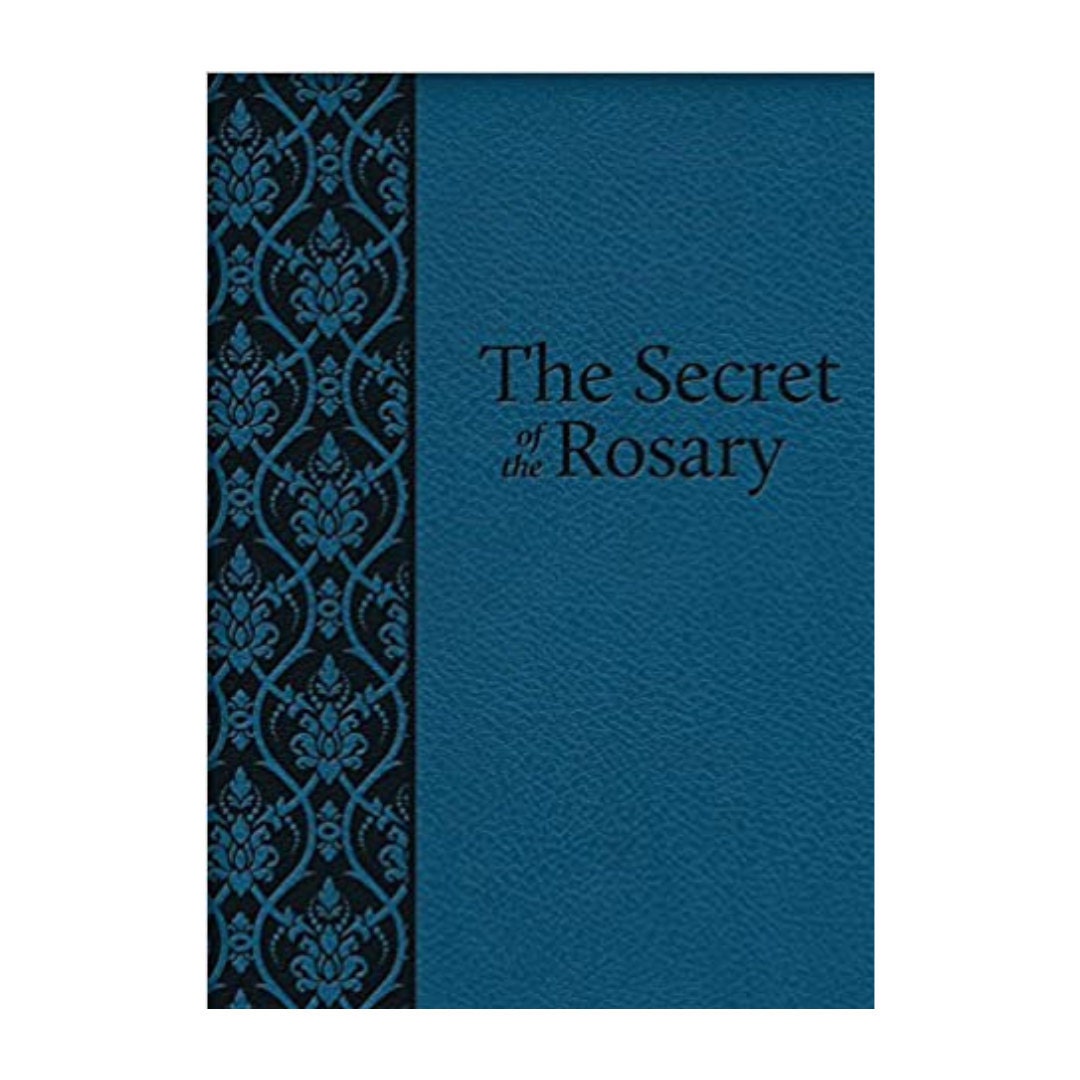 2.  This extremely strong rosary is expertly hand-crafted and knotted with heavy metalalloy beads that feel great in your hands. It is tough enough for every day in even the harshest environments.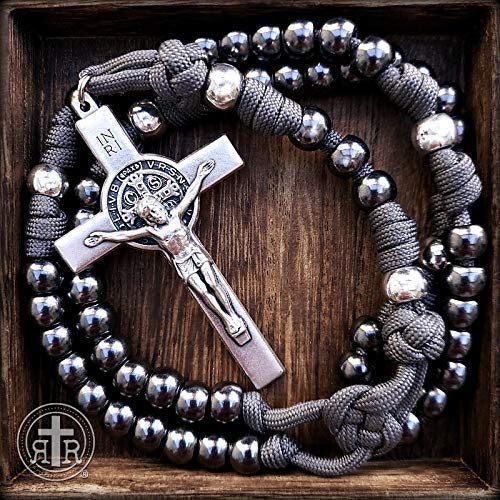 3.   Download and print this beautiful 54 Day Rosary Novena Bundle. With 27 days of petition and 27 days of thanksgiving, this beautiful devotion is ready for youto print & pray.