The Holy Name of Jesus is a devotion that has been practiced by Catholics for centuries. 
In the month of January, we are reminded of the power and significance of His Holy Name, and we are encouraged to turn to Jesus in prayer and devotion
The name Jesus comes from the Hebrew name Yeshua, which means "God is salvation." This name was given to the Son of God when he was born, and it has been used by believers ever since to refer to the Savior of the world.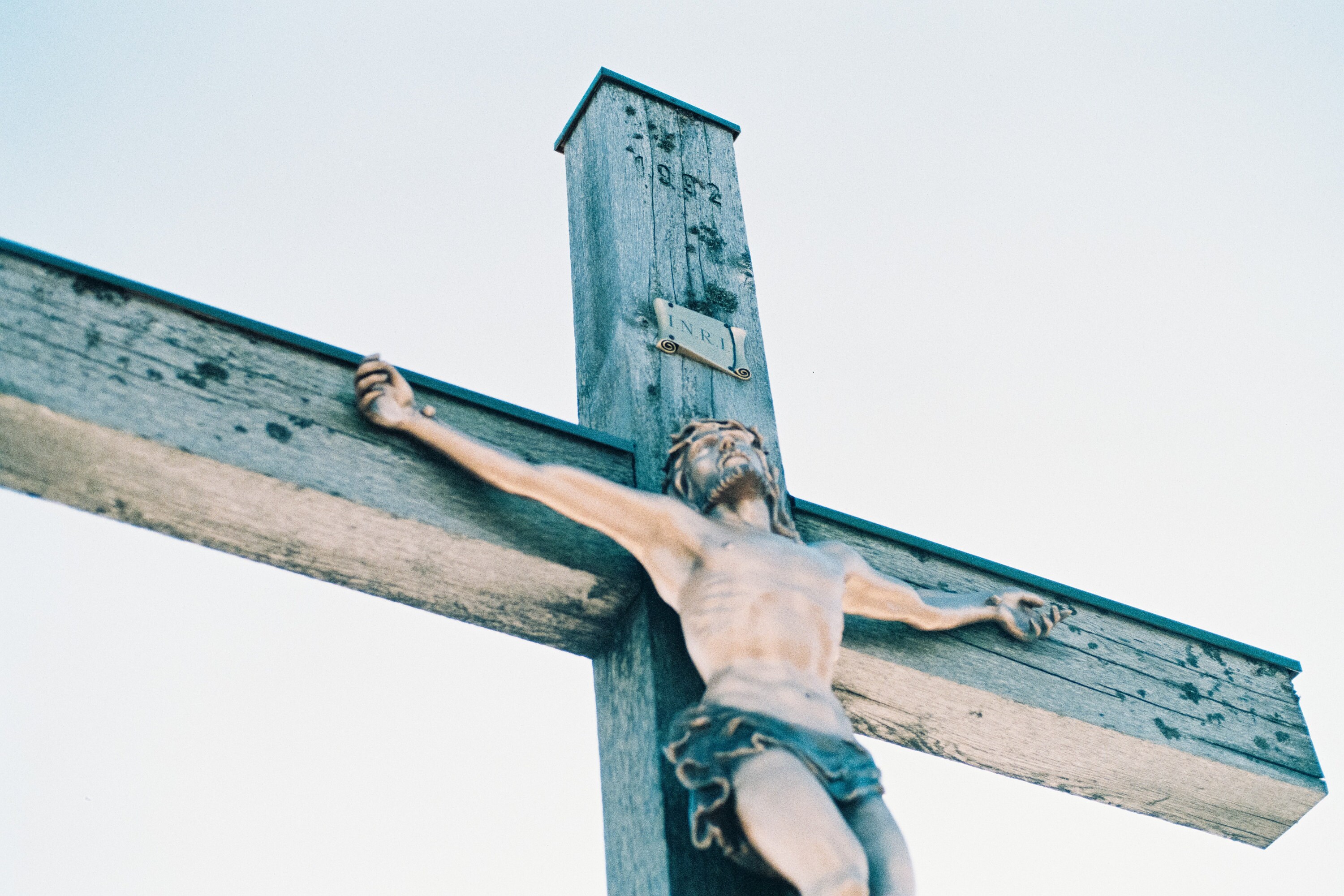 But why is the name Jesus so important?
First and foremost, it is a name that is filled with meaning and significance. As we mentioned earlier, it means "God is salvation," and this is a message that is central to the Christian faith. When we call upon the name of Jesus, we are calling upon the power of God to save us and to bring us closer to him.
In addition to this, the name Jesus is also powerful because it is a name that is associated with many great miracles and acts of faith. Throughout the Gospels, we see Jesus performing countless miracles, including healing the sick, casting out demons, and even raising the dead. And each of these miracles is a testament to the power of the name of Jesus.
But perhaps most importantly, the name Jesus is powerful because it is the name of the Son of God. Jesus is the one who came to earth to save us from our sins and to reconcile us with God. He is the one who died on the cross for our salvation, and He is the one who rose from the dead to give us new life.
As Catholics, we are called to honor and venerate the name of Jesus. We do this through devotion and prayer, as well as by living our lives in a way that is worthy of his name. Teach your children about the significance of the name of Jesus and encourage them to honor His Name in their own lives through prayer and devotion. This could include teaching them traditional prayers or devotions, or simply fostering a sense of reverence and respect for the name of Jesus by bowing one's head when His Holy Name is spoken in your home.
In the month of January, let us take some time to focus on the Holy Name of Jesus. Let us pray to him, asking for his guidance and protection. 
Let us strive to live our lives in a way that is pleasing to him, and let us always remember the great love that he has for us. So, let's start the year with Jesus and make every day a day of devotion to him.
 ________________________________________________________________________________
Are you looking to grow closer to Christ and the Church in your daily life?
The Last Digital Planner You Never Knew You Needed
This planner is designed specifically for Catholics who follow the 1962 Liturgical Calendar.  Is it a digital planner? A digital journal? A prayer guide?YES, YES, YES…and more!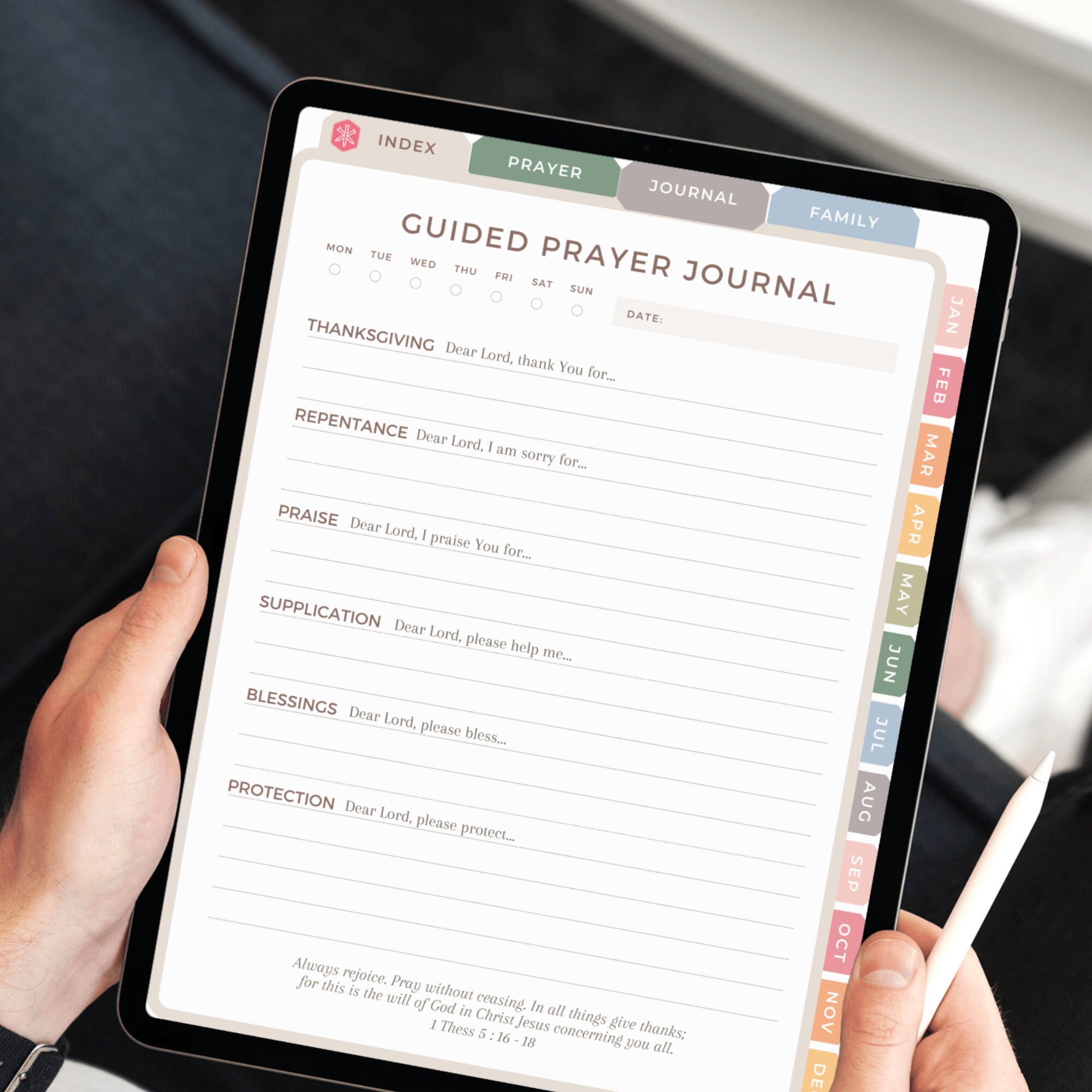 Even if you have never used a digital planner - this is for you. It's so easy to use!
With a comprehensive guide to get started, you will never need another Catholic digital planner or journal ever again. This is meant to last for the entire liturgical year and beyond!  It's the perfect tool to help you cultivate a strong and vibrant faith in the midst of a busy world.
But don't just take our word for it. See for yourself how the can help you grow closer to Christ and the Church.
  and take the first step towards a more meaningful and fulfilling life of faith. Don't wait any longer - get yours today and start growing in your relationship with Jesus and His Church!  
<a href="https://www.iamhis365media.com/p/the-ultimate-traditional-catholic-planning-journal/" data-text="" id="jafpe4" class="sellfy-buy-button"></a>
<script src="https://sellfy.com/js/api_buttons.js"></script>