Fall is here!  
Where did summer go? It's time to try to get back into the swing of things.
We are happy to help you and your little ones (or not so little ones) keep the faith with our latest products that are sure to bring smiles.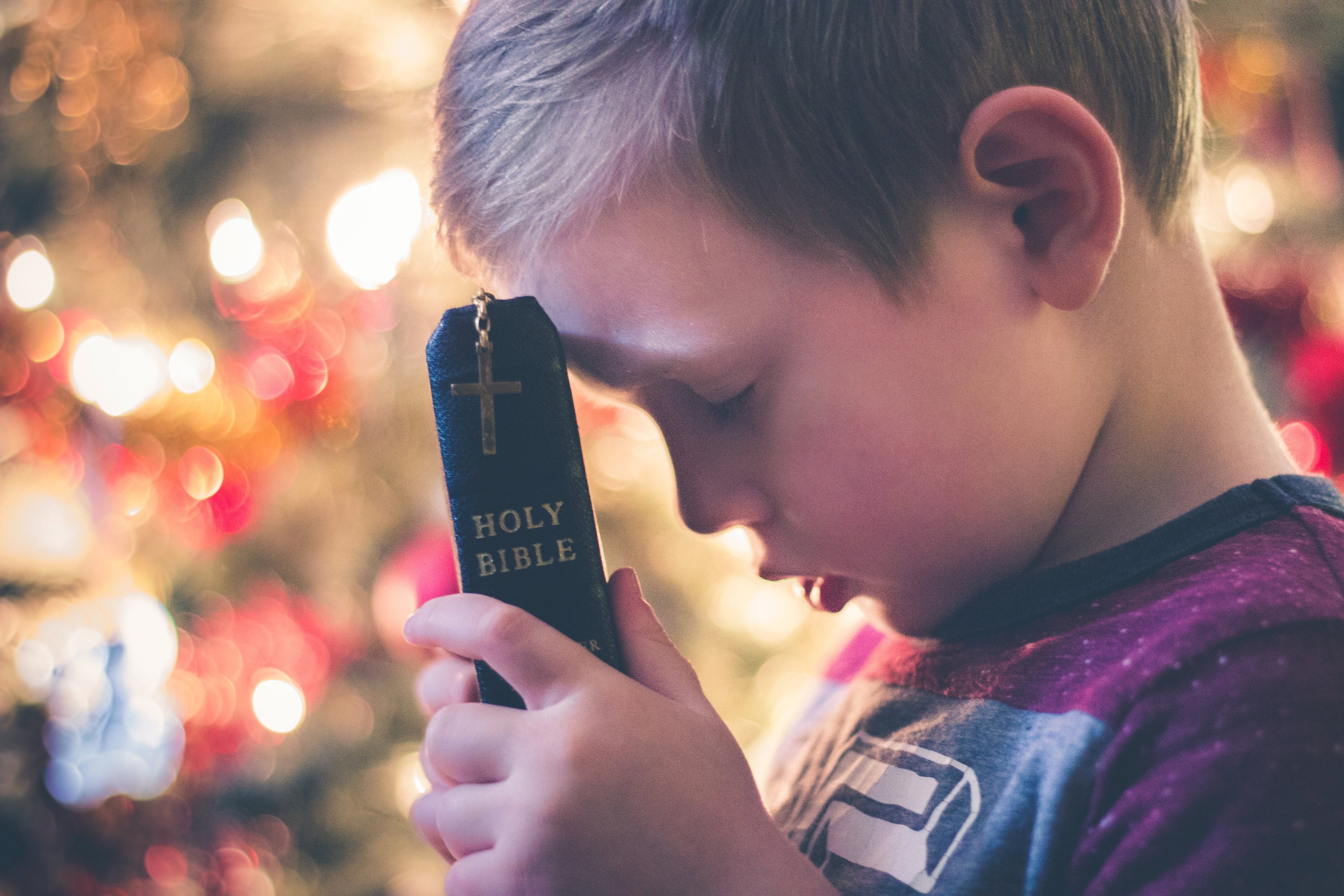 Photo by David Beale on Unsplash  
Teaching the faith and learning about Our Lord can be done in so many ways. Creativity is one that children love because they are naturally creative.
That is why we have developed many ways for children and teens to engage in learning all aspects fo the faith - the 10 Commandments, the Beatitudes, Saints, scripture and so much more. 

What is new this month?
Coloring Books  :  Designs range in complexity and detail from beginner to expert-level, great for kids, teens and adults alike. 
Activity Books -   Coloring Pages, Mazes, Puzzles, Cursive Handwriting Copywork, Sketch pages, Prayer prompts and Planning pages are only a small bit of what you will find in our activity books! Great for all ages.
Handwriting Sheets -  These Catholic handwriting sheets help little ones learn the faith with properly spaced cursive lettering in the Zaner-Bloser style.
Cursive & Coloring Activity Packet - Designed to encourage virtue through planning, drawing, coloring, self reflection, and cursive practice, children will enjoy the time they spend using the pages of this bundle.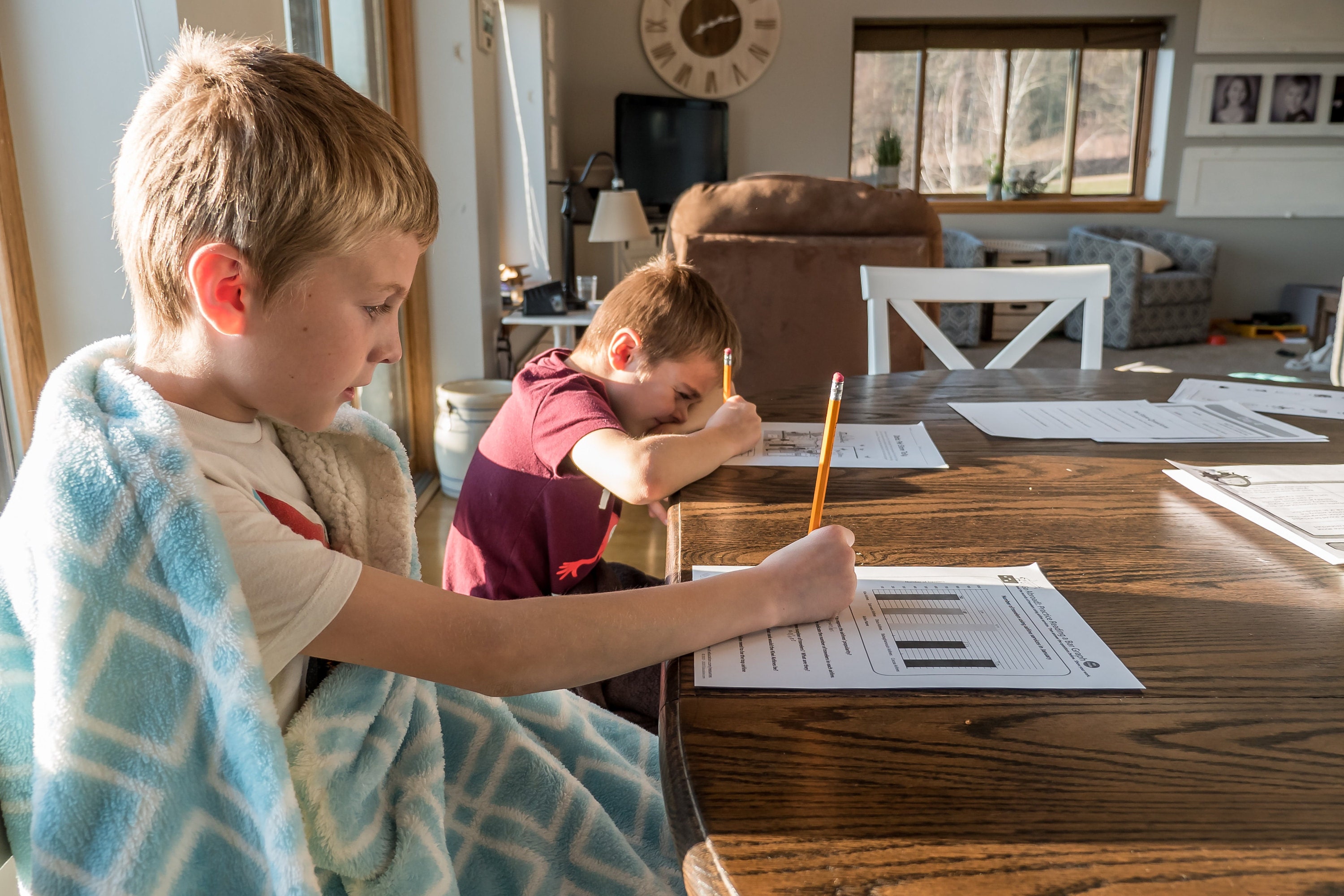 Photo by Jessica Lewis on Unsplash  
If you need help getting started with overall planning and resources for the whole family, we have everything you need inside the You will find all of the devotions, promises, graces, prayers, checklists, planners, novenas, journal reflection pages, printable wall art, coloring pages and activities inside  membership area. Easy to print and download what you need each month. 
Each month is packed full of new tools to easily plan out your devotions for the month. Keep your family on track - from toddlers to teens!